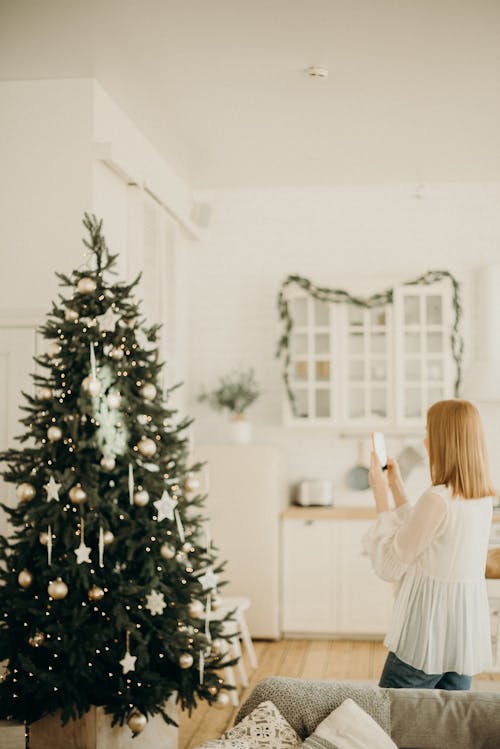 Have you ever scrolled through Instagram, or found yourself on some inspirational Pinterest pinner's site, only to come away feeling like a failure? You are not alone. The reality of Christmas this year for me, versus what I see pinned so eloquently to different social media pages, is vastly different. Last night, I invited my children to come around for dinner so we could finally put up the Christmas decorations. My granddaughter lives with us with her single mother, my daughter. I desperately wanted the home to look and feel Christmassy before she leaves today (Friday the 6th), to go visit her other Granny for a week.
I always put the decorations up around my home, myself, on the 1st of December each year. This year, I've been holed up in my bedroom upstairs, following an almost complete, foot reconstruction, and have been unable to navigate the stairs alone. Even if I could get down the stairs on my bottom, there would be no way I could hold my crutches, keep my balance and decorate. It was just not going to happen this year! I had to call in the help of the troops. Hence asking the other children, who no longer live at home, but are in town, to come and help.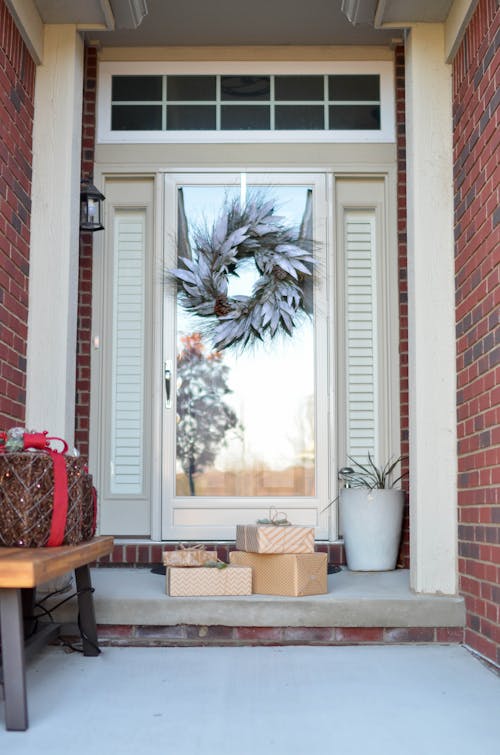 This year, I was going to make my own wreath! My goodness, so many expectations crushed due to my circumstances. But I think the one who is most disappointed about it all, is me. The family were helpful in their own way. They jokingly commented that I would probably rehang all the tree decorations before they came back to visit, or at least those I could reach from my chair next to the tree. I laughed with them, saying that I was just so happy they agreed to help, that no matter what it looked like, I was just happy it was all up and festive-looking.
The words were barely out my mouth and I could see there was more than one decoration on a single twig of each of the branches of the tree. My OCD kicked in, and I hailed the only girlfriend, to assist in removing any decorations that were doubles on any twig, and asked her to step back and take it all in and see if there were any gaps. She surprised me by moving a whole lot of the tree ornaments around. Oh dear! I really am a bit OTT at this time of year.
I will possibly decorate downstairs when I'm able, but I have to admit, I loved having everyone over last night. All the laughter, the conversations and the easiness of it all. You see, we are a blended family with his and her children, and the greatest joy if I'm being completely honest, is that we get to share this season with all our children who live near enough to spend it with us. They come and go as most of them have significant others to also spend time with. But there's joy in our home. I don't think my OCD is going anywhere, but all these beautiful people in my life, know how I am and accept me as I am! They may tease me, but it's all in good spirits.
Wishing you and yours much love in this season ahead. Do remember that being together and loving one another, trumps any beautiful setting, any day!
Belinda xo